Like Chrome, Firefox also supports private browsing. With private browsing, your browsing activity will leave no trace on your browser. This is good especially if you want to visit sites that you don't want to appear on your browsing history. The thing is what if you want to monitor someone's browsing activity (ex. work, kids, etc.)? Well, if that's the case, then disabling the private browsing feature in Firefox would be a good option.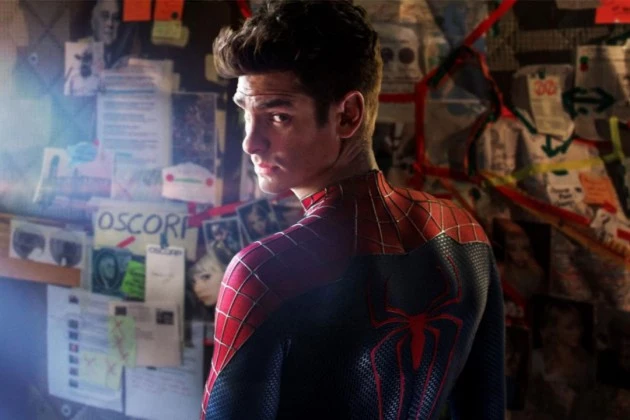 Sony
Ever since Sony and Marvel finally reached an agreement to combine forces for the future good of Spider-Man (thus allowing the web-slinger to crossover into the MCU), the studios have been at the receiving end of a lot of questions from fans. But they're not the only ones — now that he's no longer playing Spider-Man, everyone wants to know what Andrew Garfield thinks about all of this. Not only is he thrilled, but as it turns out, he was a big advocate for a Marvel crossover.
Uproxx interviewed Garfield, and while the full interview won't run until next month, they did publish the Spider-Man-relevant part of their Q&A, in which the actor reveals that he's "grateful" for his time playing the superhero, and he's "really excited for the next one." Garfield also revealed that he was "petitioning" the studios to team up:
Instagram used to restrict its users when it comes to photo sizes but that's no longer the case. If before you are only allowed to upload and post photos in square format, now you can finally upload photos in its full original portrait or landscape size. Sounds like a good addition to Instagram's current features, right?
Apple has always allowed developers to test out beta versions of the next iOS before its release but it wasn't until recently that it decided it wanted more people testing out its OS which is a good thing. The result was the Apple Public Beta Program that lets anyone try out beta versions of the next iOS and OS X release. It's free and very easy to join. Here's how to get in to the program and set up and install iOS 9 Beta on your iPhone.
Compatibility:
A good two years back I found a Firefox add-on that I believed was a pure yet simple work of genius. The add-on in question is called Private Tab and it lets you open a private tab within a normal Firefox window. Incognito This Tab is a similar Firefox add-on that lets you send the current tab to a private window. The add-on essentially helps you avoid quite a few clicks because you no longer have to copy the URL for the page open in the current tab, open a window in Private browsing mode, and paste it and hit Enter.
Install Incognito This Tab and it will add a mask icon next to the URL bar. It will also add an 'Incognito This Tab' option to the right-click context menu. Any time you want to open a tab in private mode, simply click the add-on's button or use the option from the right-click context menu. The add-on will open the tab in private mode.
Just because something exists on the app store doesn't mean you should download it, and two apps are evident of that, with vulnerabilities popping up that might do you some harm.
This week, there's news from at least one security group that a couple of apps may have the potential to cause a headache or two, as alternative web browsers Dolphin and Mercury have been hit with a a vulnerability that users of the apps should know about.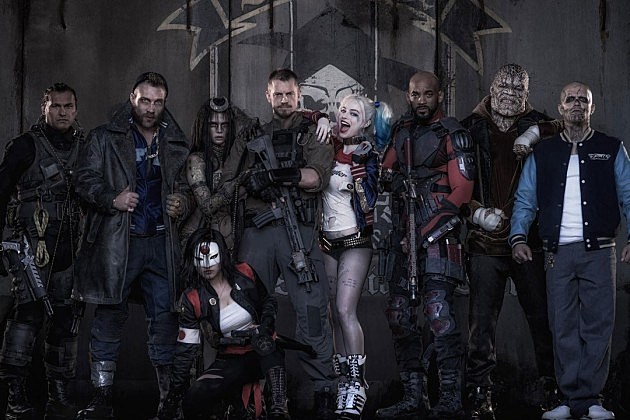 Warner Bros.
Captain America: Civil War isn't the only major superhero film that wrapped principal production this week — Bryan Singer completed his primary work on X-Men: Apocalypse, and David Ayer also finished the principal work on Suicide Squad. To celebrate, Ayer grabbed (almost) the entire cast along with much of the crew for one big photo.