Microsoft got a lot of heat with Windows 8 and loyal Windows users were disappointed with the company's attempt at innovation since it ended up sacrificing two of the most iconic features of the OS but Microsoft and its products aren't all a result of trial and error. Take a look at Office 2013 and you can see the company gets a lot of things right in just the one go. The Office productivity suite has everything you could ever need to make a solid well-formatted document, spreadsheet, or presentation. What's more is that it also features many auto-fill options and helpful pop-ups to make formatting and composing a document or presentation easier. That said, one of the chief annoyances is the Mini Toolbar that pops up in all office apps when you select text. For some, this might be helpful but it appears over the text and there isn't an easy way to dismiss it. You can  however, disable it, if it annoys you. Here's how.
The toolbar appears in Excel, PowerPoint, Word, Outlook, and even in Publisher. In Excel, if you click the text inside the cell and select it, the bar appears. In all other apps, selecting text (and not the text container itself) will prompt this mini toolbar.
An autotile option that automatically resizes open windows to fit the desktop is not included with Windows. However, with the Plumb application we can add an autotile option to Windows. That's a software package which automatically arranges and resizes desktop windows as you open them.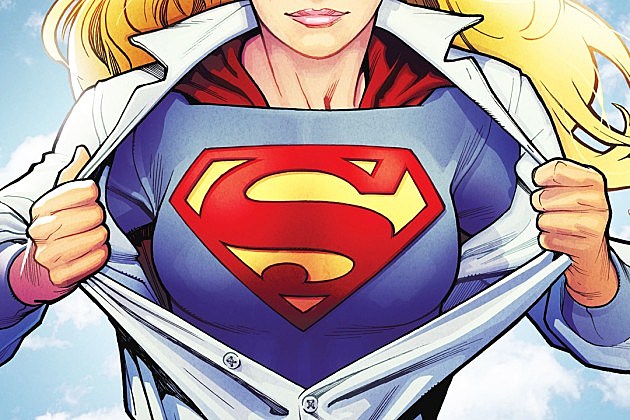 DC Comics
The arrivals of 'Constantine,' 'The Flash' and 'Gotham' gave DC Comics a monopoly on superhero TV, but CBS' forthcoming 'Supergirl' series might be the strongest of them all. Find out what take on Kara Zor-El 'Supergirl' will bring to CBS, as well as what other roles are in the mix, and what Superman has to do with it!
The Send To option on the context menu gives you a handy shortcut for moving folders and documents to alternative locations. Although you don't need any extra software to add new items to the Send To submenu, you can't add new entries to it from the context menu. To add new items to the Send To submenu directly from the context menu, check out the freeware sendtosentto.
I'm overly cautious about download managers, especially the ones that try to get me to install a hundred other things during installation. Add to that the number of horror stories you read about malware, compromised data, security leaks, and whatnot, and I prefer to use my Chrome's download manager. This comes with a serious disadvantage though; if a download fails, I can't resume it. If it was something small, I won't mind downloading it fresh but for a sizeable download, this can be a problem. A very frustrating one at that. Naturally, anyone in my position will want a work around so here is a simple way to resume a failed download. You will need Firefox installed as the resumed download will be completed in Firefox.
The great thing about this method is that even if Chrome crashed, your system was forced to shut down, or you manually exited Chrome, the download can still be resumed.